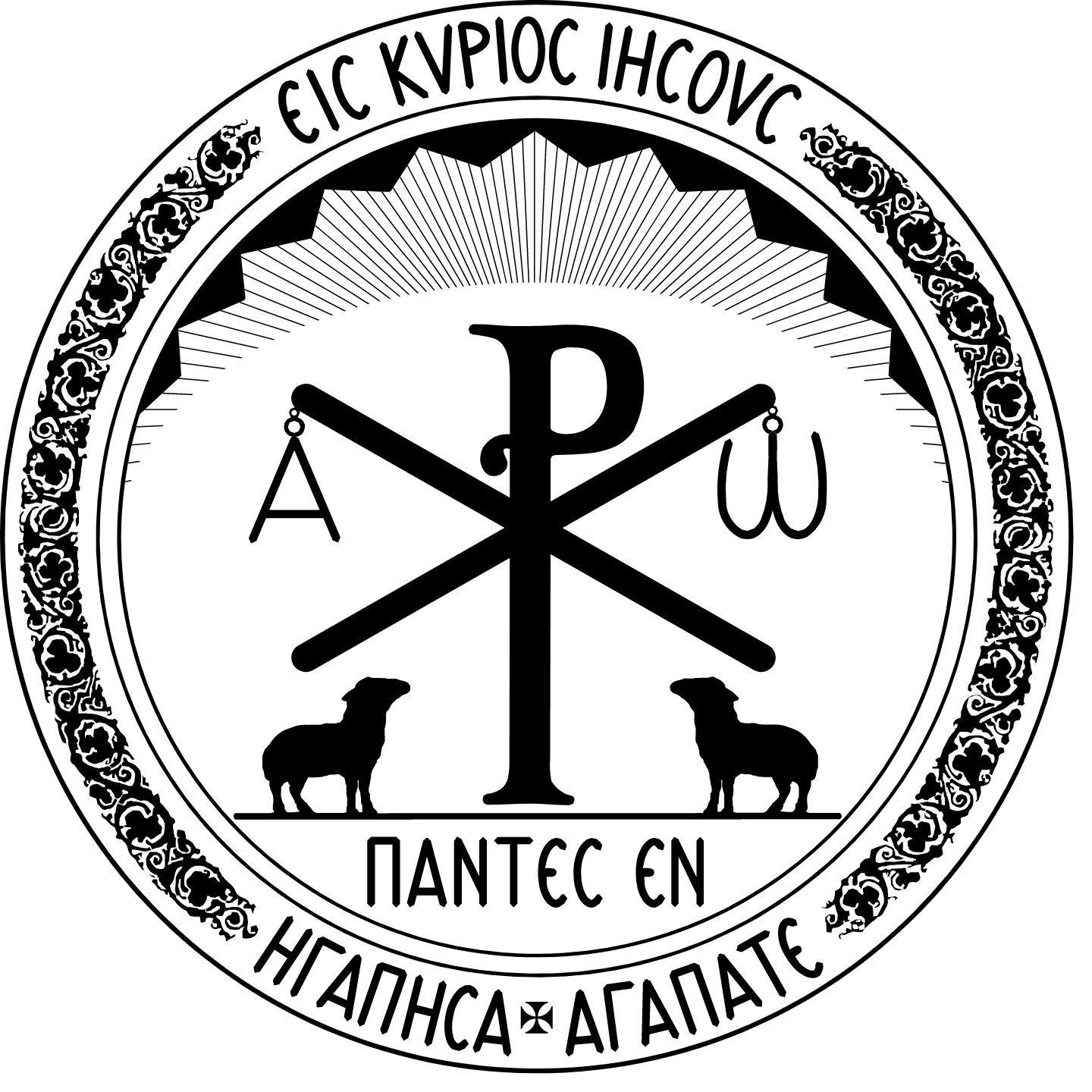 FAQs
If you have a question which is not covered on our website or FAQs, please feel free to contact us and we'll respond promptly.
To register with the Pontifical Oriental Institute, you must go to the Registrar & Student Service section and fill out the dedicated form, attaching the relevant documents.
The documents needed to finalize enrollment at the Pontifical Oriental Institute are as follows:
Model enrollment form available in the secretary's office
Letter of presentation from the Bishop
Letter of presentation from the Superior/Rector for room and board
Baccalaureate Diploma
List of courses and exams taken
Qualifications, if any
Certificate of Italian language B2
Copy of Passport
According to the Statutes of the Institute, at the time of enrollment, candidates must present a letter of presentation, from their superior or from an ecclesiastical authority. Lay candidates must attach a letter from an authority ecclesiastical or academic.
The Pontifical Oriental Institute, being a specialized institute, requires you to have already obtained the Baccalaureate in Theology in order to enroll for the Licentiate. For The Doctorate, both the Baccalaureate and the Licentiate in Theology are needed. It is possible to pursue a Doctorate in History, having already obtained a Master's Degree in History.
Yes, but as a visiting student.
The language courses are open and there is no requirement; however, it depends on what degree you want to obtain. For an advanced level, it is necessary to start with basic knowledge already. The courses have compulsory attendance.
No, except after an interview with the teacher in charge who will need to determine the degree of language proficiency.
No, except for some courses for guest students. According to the Vatican's Dicastery for Culture and Education, degrees in Christian Studies are recognized only after compulsory, in-person attendance.
Yes, according to Law No. 33 of April 12, 2022, any student can enroll in two different undergraduate or master's degree programs at the same time, even at more than one University, School or Institute of Higher Education with special regulations, as long as the courses of study belong to different undergraduate or master's degree classes, earning two degrees (source diritto.it).