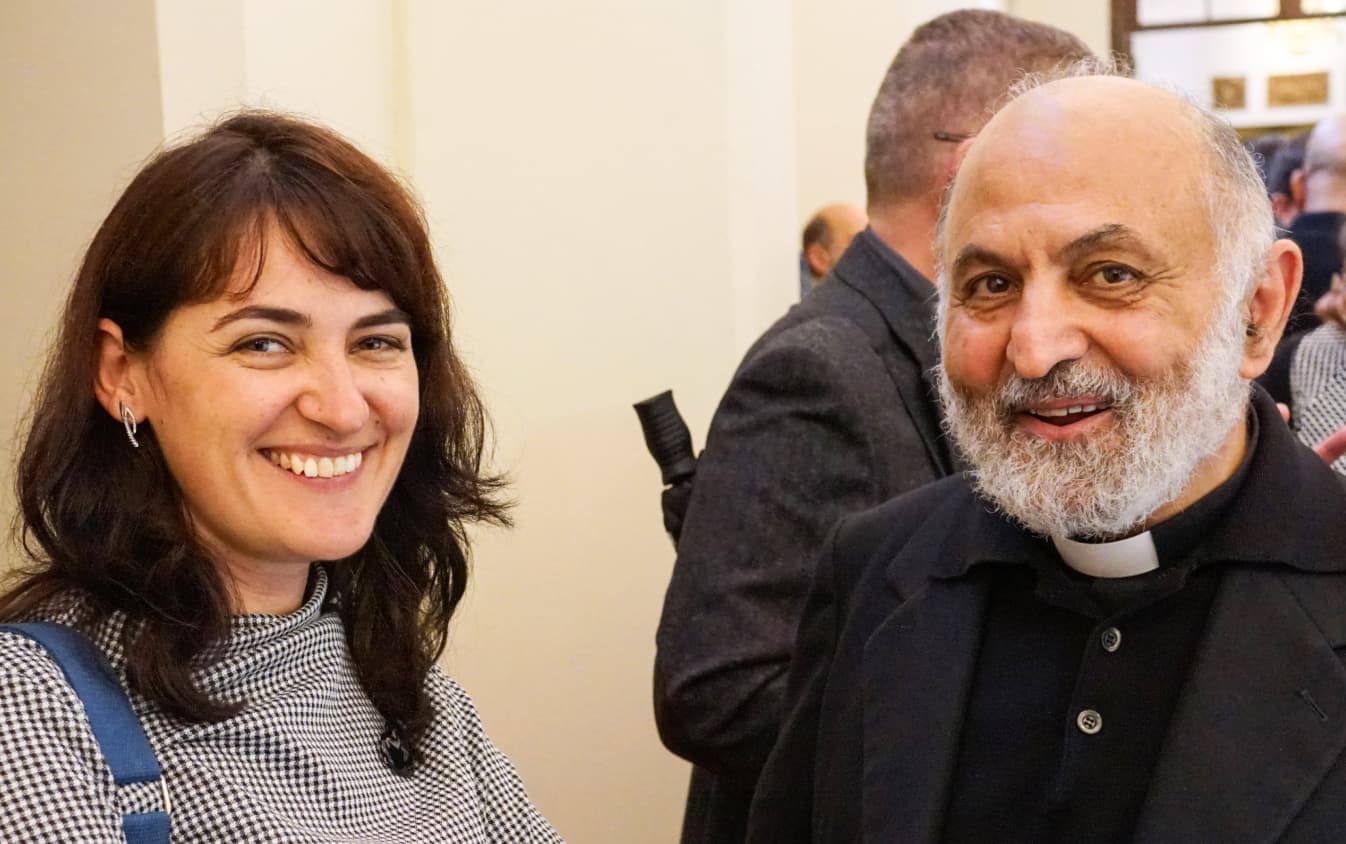 Invest in the future of Eastern Christianity
Your contribution supports the education and preparation of a new generation of spiritual leaders.
The Pontifical Oriental Institute was established on October 15, 1917 by Pope Benedict XV as Rome's foremost center for higher education on the rich traditions of the Eastern Churches.
Today, accomplished alumni of the Pontifical Oriental Institute serve in more than 75 countries across the world. This global alumni community includes some of the most influential leaders in the Christian East.
When you donate, you are helping us keep an Orientale education affordable and accessible to low-income students and students from developing countries, as well as ensuring we have the resources to operate optimally.
Without generous donations from people like you, the Orientale could not succeed in fulfilling the mission to the Christian East entrusted to us by the Pope!
The Pontifical Oriental Institute gratefully accepts donations, which are tax deductible in the United States, through The Gregorian University Foundation.
Please note that your donation will be marked as gregorian univ fndtn on your credit card statement.