About Us
Created by Pope Benedict XV in 1917 and entrusted to the Society Jesus in 1922 by Pius XI, the Pontifical Oriental Institute is a school of higher studies whose particular mission is to serve the Eastern Churches.
More specifically, this means to make known to the Churches of the East "the immense riches that [...] are preserved in the coffers of their traditions" (St. John Paul II, Orientale Lumen, 4) and at the same time to make these riches available to the Latin West.
Our Mission
The Mission of the Orientale has as its objective research, teaching, and publications in relation to the traditions of the Eastern Churches regarding liturgy, theology, patristics, history, canon law, literature and languages, spirituality, archeology, and issues of ecumenical and geopolitical relevance.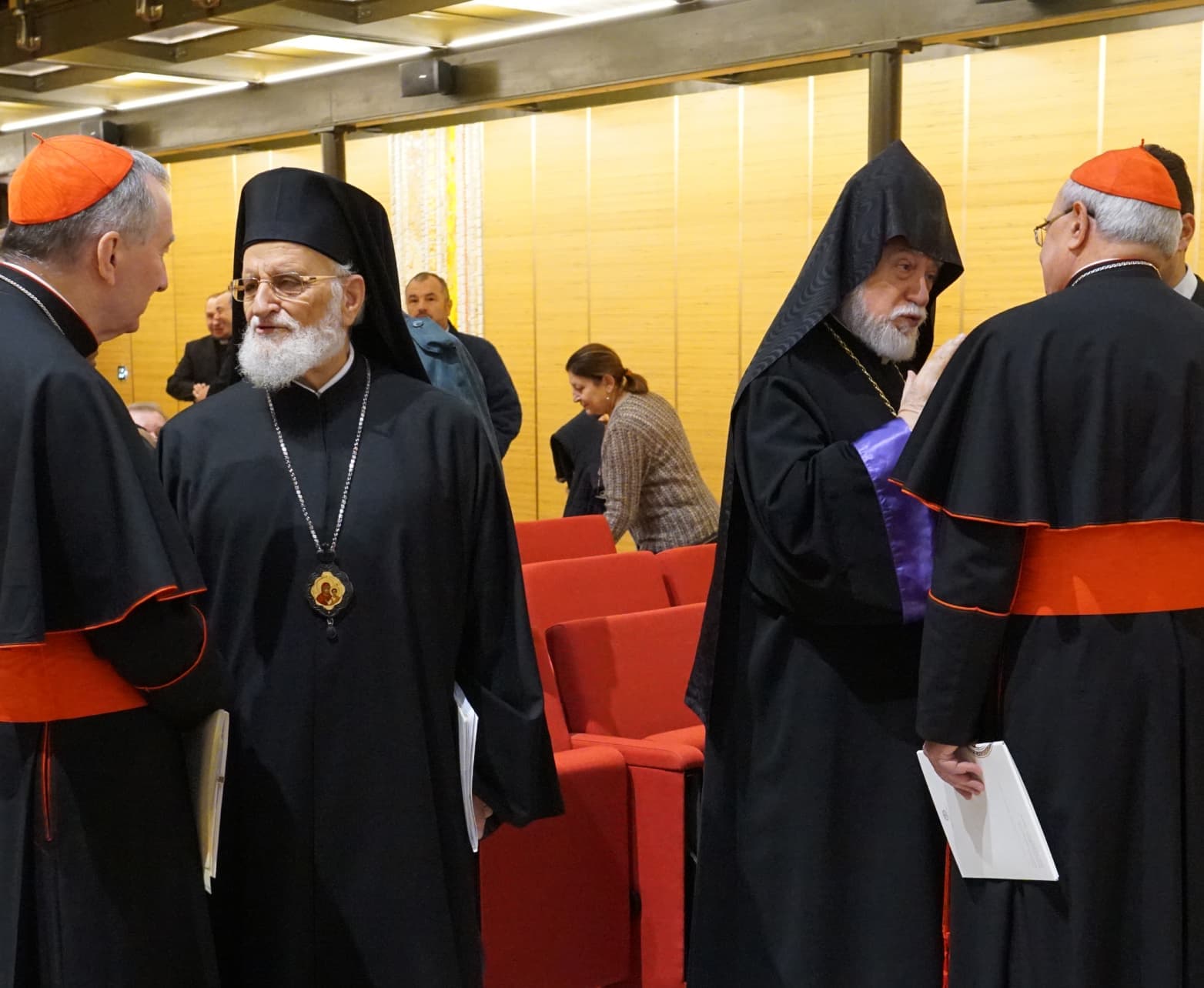 Our Vision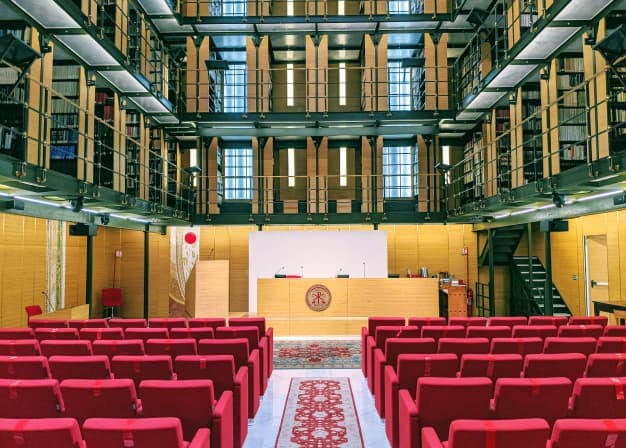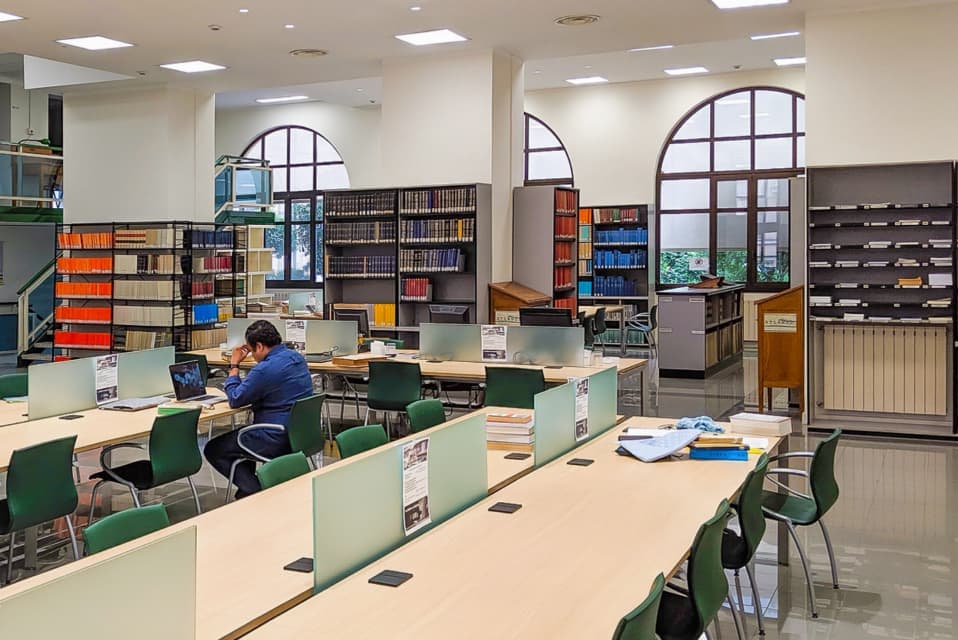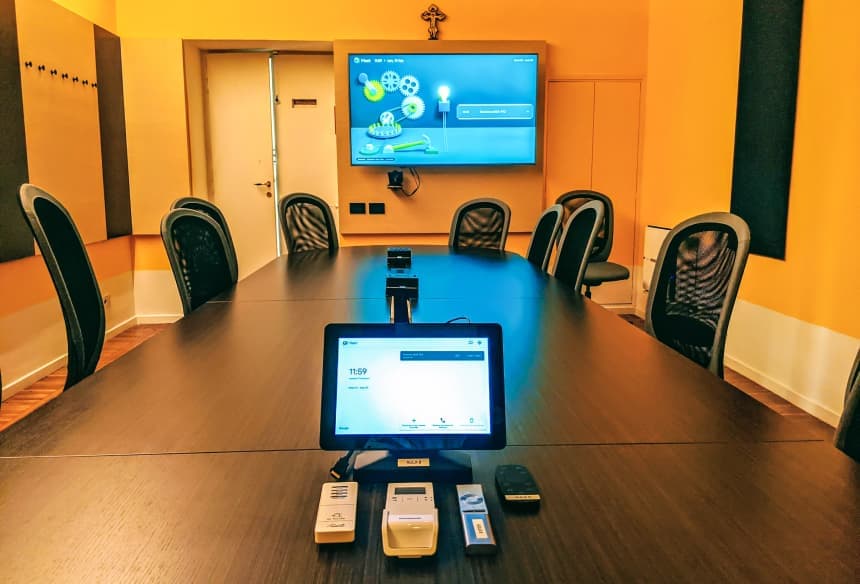 Serving the Christian East today means that the Orientale must be a fully modern academic institution. This means opening up to other study centers and universities that deal with the Orient.
It requires a constant updating of the facilities, a highly qualified support staff, and enhanced experience in communications technology and distance learning.
The Orientale uses these well-proven resources to reach a much wider audience.
Rector's Vision for the Future
With the rapid globalization of the world, the Pontifical Oriental Institute remains a world leader in interfaith and intercultural dialogue.
As the Orientale has students from across the Christian East, where there is war and the threat of war, it has a renewed focus on what the Church can do to serve countries in the struggle for peace and justice, just as for those communities in diaspora that must study their traditions and adapt them to new realities.