Study Eastern Christianity in Rome
The Orientale offers two programs of study: Eastern Christian Studies and Eastern Canon Law.
Courses
Approximately 120 courses are offered in Theology, History, Patristics, Liturgy, Canon Law, and Languages.
Faculties
Eastern Christian Studies

Theology, patristics, liturgy, and history of Eastern Christianity

Eastern Canon Law

Canon law common to all Eastern Catholic Churches according to the Code of Canons of the Eastern Churches (CCEO)
Language Courses

Ancient Languages:

Armenian
Coptic
Ethiopic
Georgian
Greek
Latin
Nubian
Old Slavic
Syriac
Sogdian

Modern Languages:

Arabic
Greek
Romanian
Russian
Turkish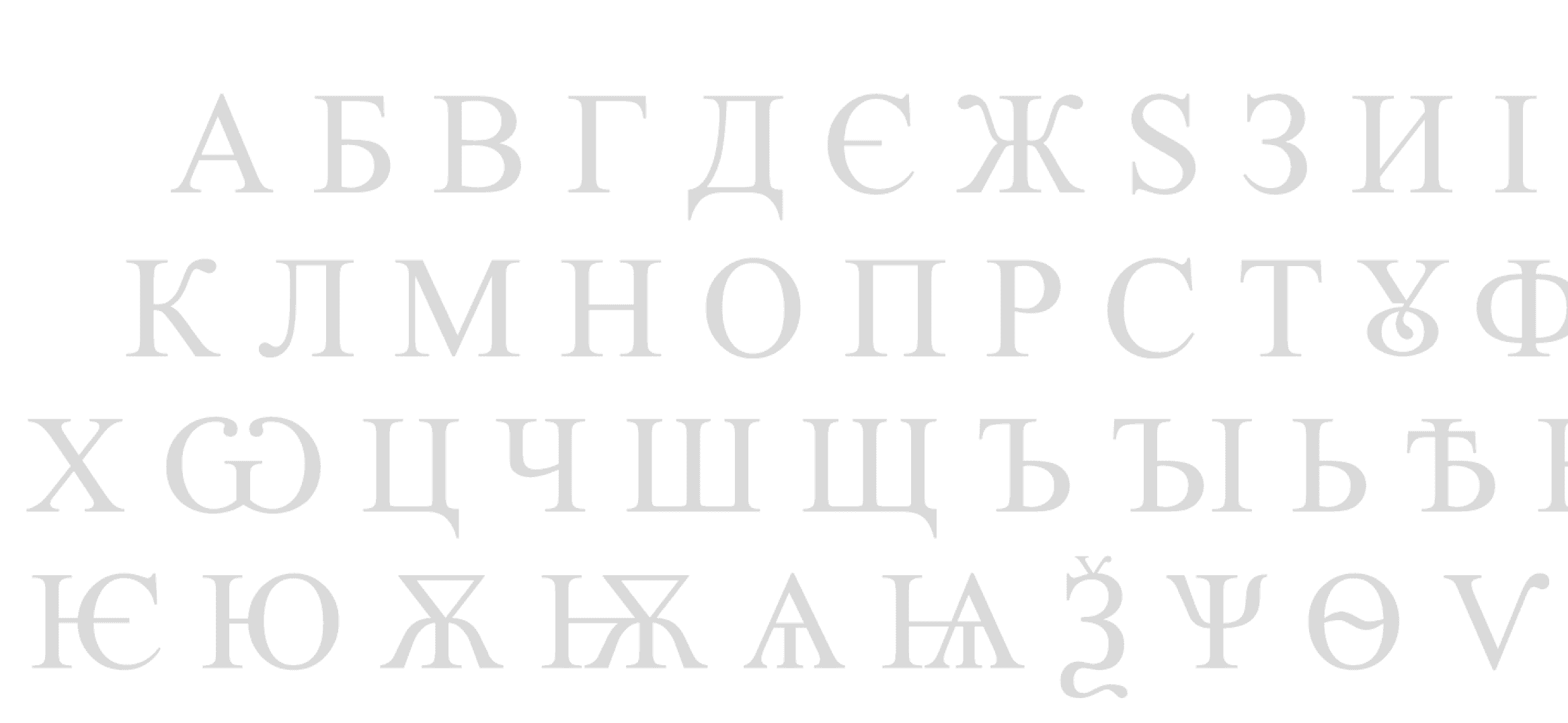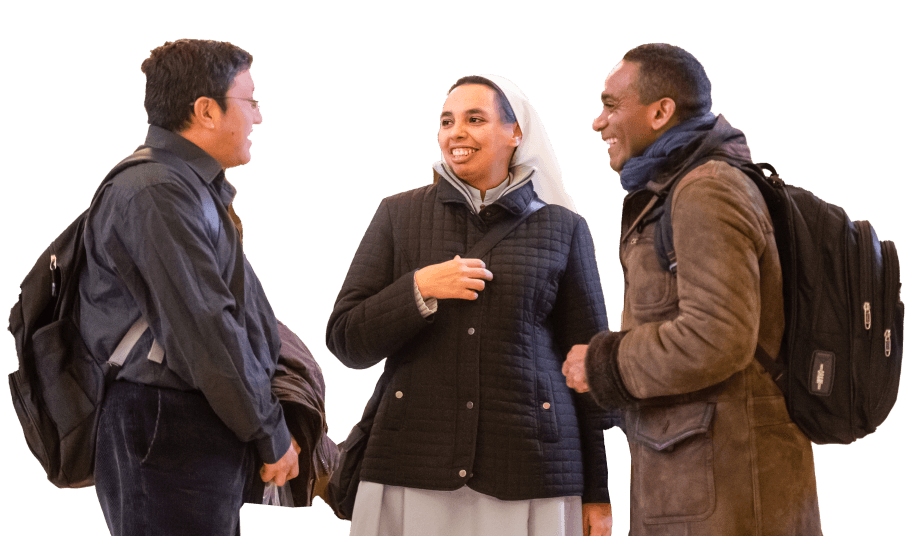 Studying at the Orientale
Find more information on program requirements and application instructions.
Library
The library of the Orientale includes one of the most extensive collections of Eastern Christianity, numbering approximately 300,000 volumes.
Our library specializes in Ecclesiastical History, Theology, Patristics, Spirituality, Hagiography, Liturgy, Eastern Canon Law, and Eastern Christian Art and Literature.
We also offer:
2GB Internet Speed

Optimized Lighting for Research

User Friendly Service

Air Purification and Conditioning
Latest Publications
Our publications are the culmination of the academic heritage of the Pontifical Oriental Institute, spanning more than one hundred years. The Orientale continues today to research and to present the rich heritage of the Eastern Churches in its publications.
The Orientale: Well and Green
In line with the recent magisterial teaching of Pope Francis (Laudato si', May 24, 2015), the Pontifical Oriental Institute has implemented a process of renovation of the building's environment aimed at making the life of the academic community healthier and more pleasant.
Conference Venue
Our Auditorium is at the very heart of our Institute; where we regularly convene dignitaries and intellectuals from around the world on the most pressing issues for the Oriental Churches, their countries, cultures, and politics. This newly renovated space is fully equipped technologically to engage audiences near and far.
Benefits
Live Streaming
150 Person Capacity
Theatre Seating
Air Purification and Conditioning
Notable Alumni
Among our diverse and talented alumni, the Pontifical Oriental Institute boasts several internationally renowned figures, especially Patriarchs and Bishops of the Eastern Catholic and Orthodox Churches.
Support the future of Eastern Christianity
By supporting the Pontifical Oriental Institute, you will be investing in the future of Eastern Christianity. Your contribution supports the education and preparation of a new generation of leaders.
A premier center for the study of Eastern Christianity.
Alumni serve as bishops both in Orthodox and Catholic Churches.
Alumni serve in over 75 countries in the world.