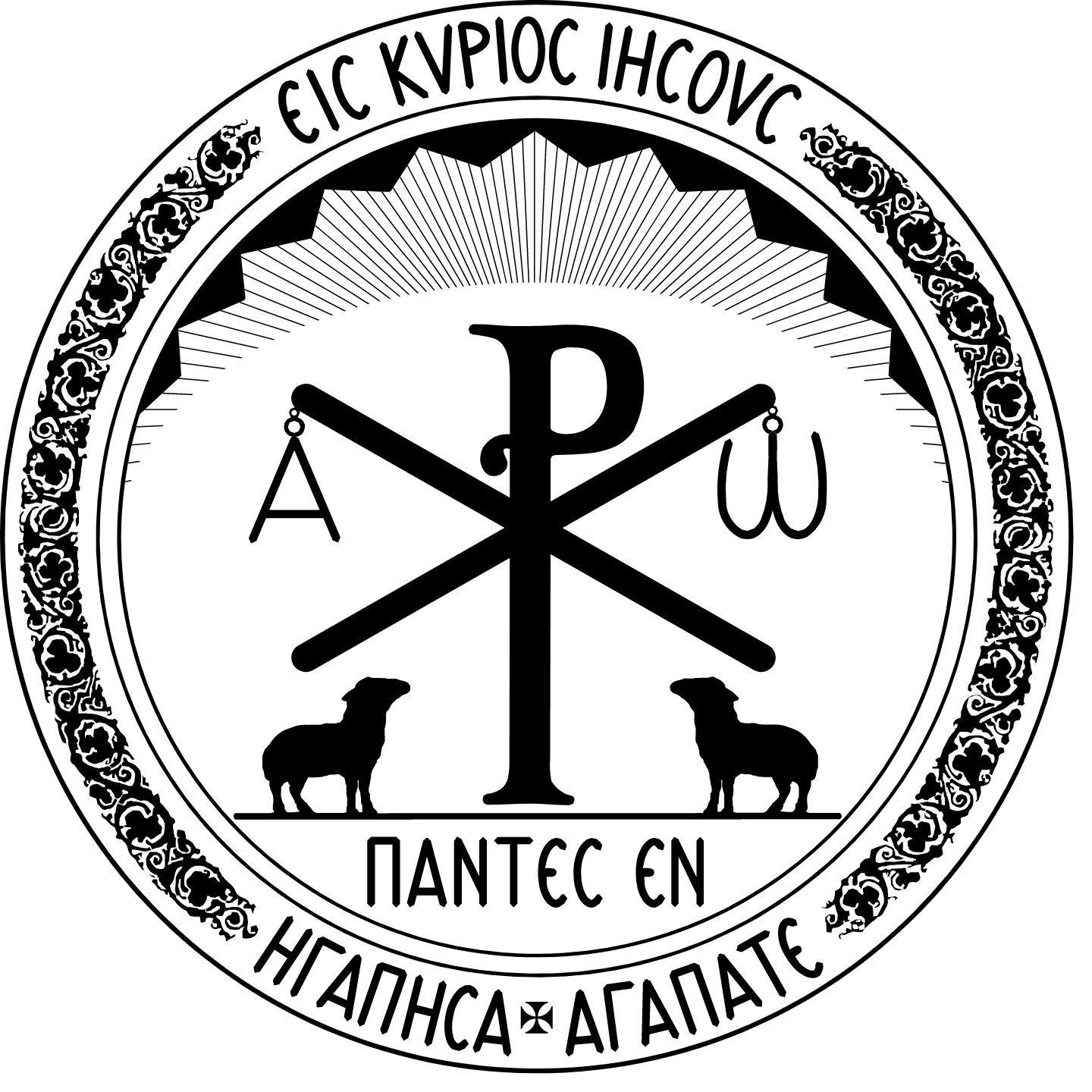 FAQs
If you have a question which is not covered on our website or FAQs, please feel free to contact us and we'll respond promptly.
It is possible to apply for scholarships starting from the second year of attendance. For more information, please consult the dedicated page.
It is possible to repeat the exam in a different session, if the student has not passed the exam immediately. We remind you that there are two ordinary exam sessions: at the end of the 1st semester and at the end of the 2nd semester. Outside these periods, no one can take exams without the written authorization of the Dean.
During the academic year, events such as conferences, seminars, symposia and book presentations will be held, which it is hoped that the student will attend. Students can obtain information about these events through the institute's social networks, the bulletin board located at the entrance of the institute, the student groups and thanks to the communications that will be provided from time to time by the academic secretary. It is also recommended to subscribe to the institute's newsletter to stay informed, even later, of the activities planned.